Potato Types
How Many Types of Potatoes are There?
There are more than 200 varieties of potatoes sold throughout the United States.
Each of these varieties fit into one of seven potato type categories: russet, red, white, yellow, blue/purple, fingerling and petite. Learn more about the characteristics and cooking recommendations for each type of potato below.
Potato Types and Tips Video Collection
To see videos about what makes each type of potato unique, please visit our Potato Types Videos page.
Potato Types: Cooking with Different Types of Potatoes
Popular Potato Types:  Yellow, Fingerling & Purple Potatoes
4 Potato Dishes Using Different Types of Spuds
Types of Potatoes Beyond the Produce Aisle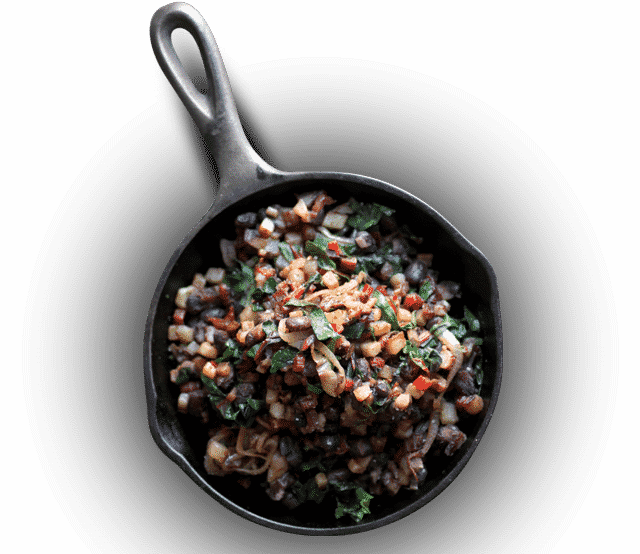 Frozen Potato Types
Frozen
Take a trip down the frozen aisle of any grocery story and you'll find many different frozen potato options, from wedges, shreds, hash browns and tots to slices, dices, crinkle cut and waffle fries. These products are instantly quick frozen to lock in the taste and nutrients of fresh potatoes, and maintain a longer shelf life. Baking frozen potatoes is a great time-saving option for breakfast, lunch, dinner or a snack.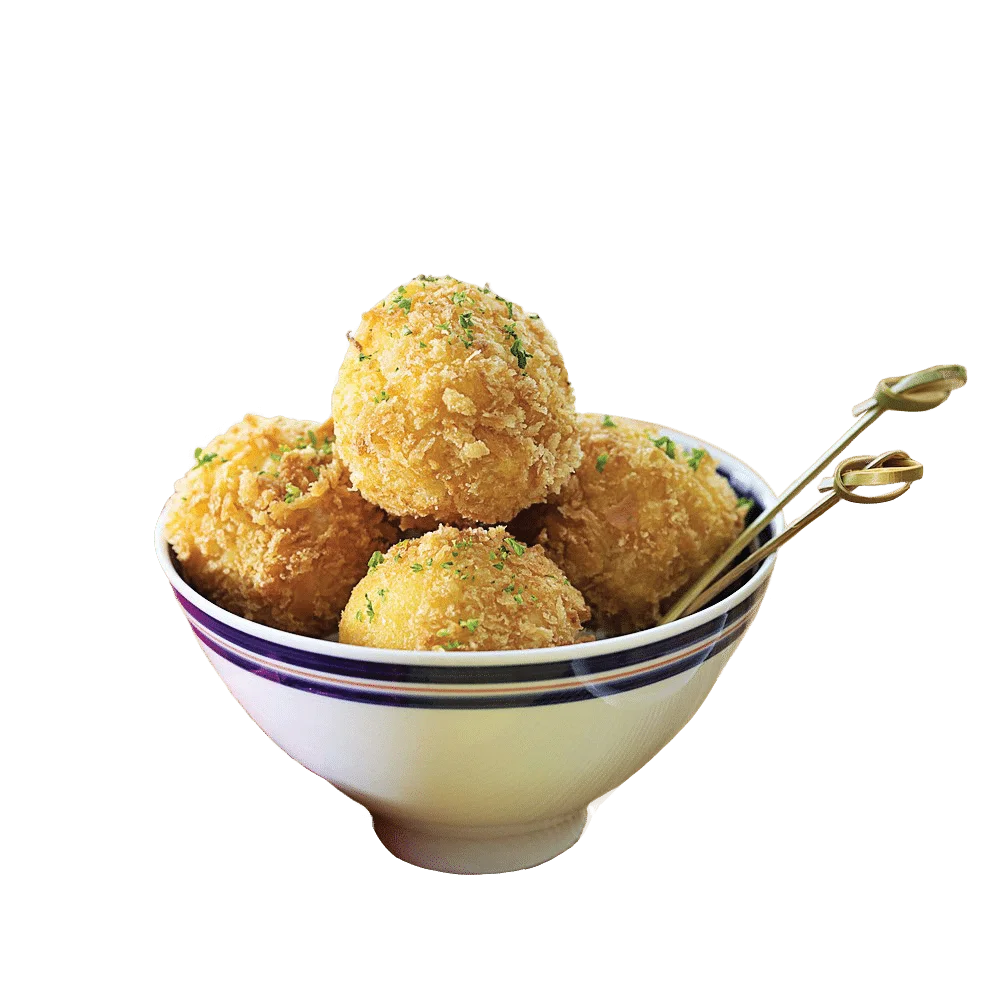 Croquettes with Chipotle Sauce
Dehydrated/Instant
Contrary to popular belief, dehydrated/instant potatoes found in boxes in the center aisle of the grocery store are REAL potatoes. Whole potatoes are actually put through an advanced process to create premium dehydrated/instant potato products. Thanks to the careful processing techniques used, dehydrated/instant potato products retain most of their nutrition. Dehydrated/instant potatoes provide significant amounts of potassium and some B vitamins, as well as smaller amounts of other vitamins and minerals including iron.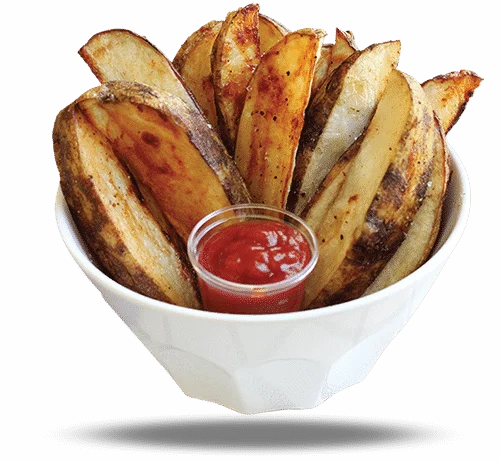 French Fries
Fries
Fries are made from fresh white potatoes. Like potatoes cooked by other methods, fires provide important shortfall nutrients and are now prepared with healthier oils. Innovations in food science and technology are driving continuous improvement to ensure this nutritious and popular vegetable continues to align with dietary guidance. When eaten in moderation, fries can be part of a healthy, well-balanced diet.